We can't wait to help you build a better brand and generate traffic!
Our Mission
Since 2012, our mission has been simple: help business owners and marketing directors sleep better each night. We do this by offering a trustworthy, strategic partnership to develop custom marketing solutions that drive measurable results. You can rest easy knowing that your branding, online marketing, and advertising goals are being handled by experts in their fields who actually enjoy implementing the latest marketing strategies and learning to navigate the 13,000th Facebook update!
Custom Approach
When it comes to developing the right marketing mix for our clients' businesses there is no cookie cutter, one-size-fits-all solution. After a "download" meeting we use our experience, research, and big-data analysis to develop custom branding and marketing solutions to fit your individual needs and goals. Whether you need a logo or a comprehensive, multi-channel marketing plan our experts work hard to meet your goals.
#SquadGoals
Our team of hand-picked professionals take the stress out of branding and marketing in today's digital world. We strive to work hard and have fun in everything we do! Our staff meetings are never dull, and we all enjoy the occasional "Mimosa Monday" and creating our own memes! Take a minute to get to know us–you won't be sorry!
LEE HEIKE
Owner / Dream Weaver
ENFJ     Futurist, WOO, Individualization, Arranger, Learner
Just living the dream! Lee started this business back in 2012. He took his background in Journalism and Marketing and made it his mission to bring innovative, custom marketing solutions to business leaders in the Chippewa Valley. Lee's impressive network of industry professionals has helped him build so much more than an advertising company. He built a team of exceptional marketing professionals that aren't afraid to take risks and be early adapters of new and innovative programs and tactics. That means our clients get the most bang for their buck in today's digital world! Lee is essentially the Charles Xavier of Hookd Promotions, leading his own personal team of H-Men (and women) to conquer new marketing platforms.
Lee Fun Facts:
Favorite Quote: "One can never consent to creep when one has an impulse to soar." -Helen Keller
Favorite Ice Cream: He prefers sorbet
Favorite Social Media: Snapchat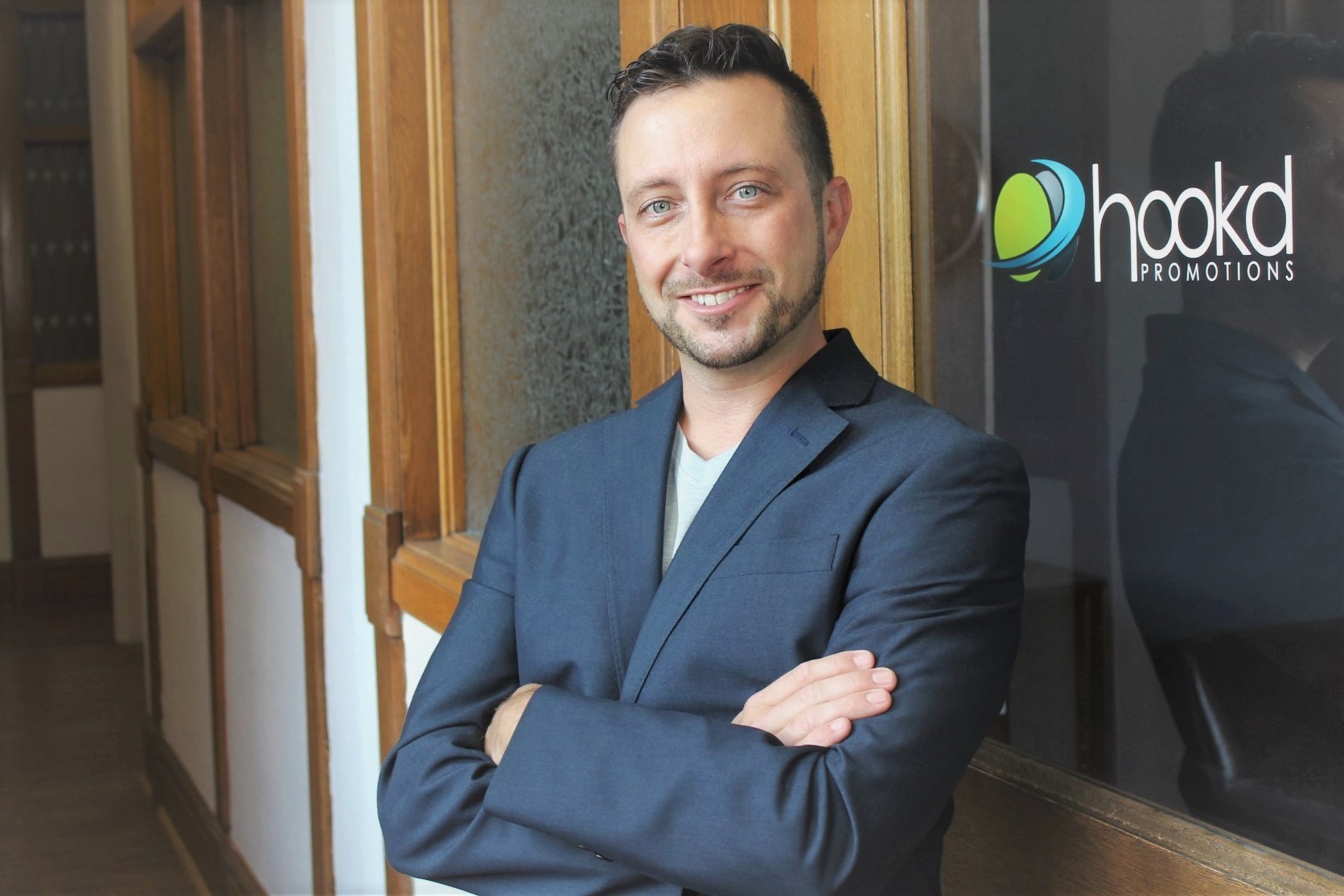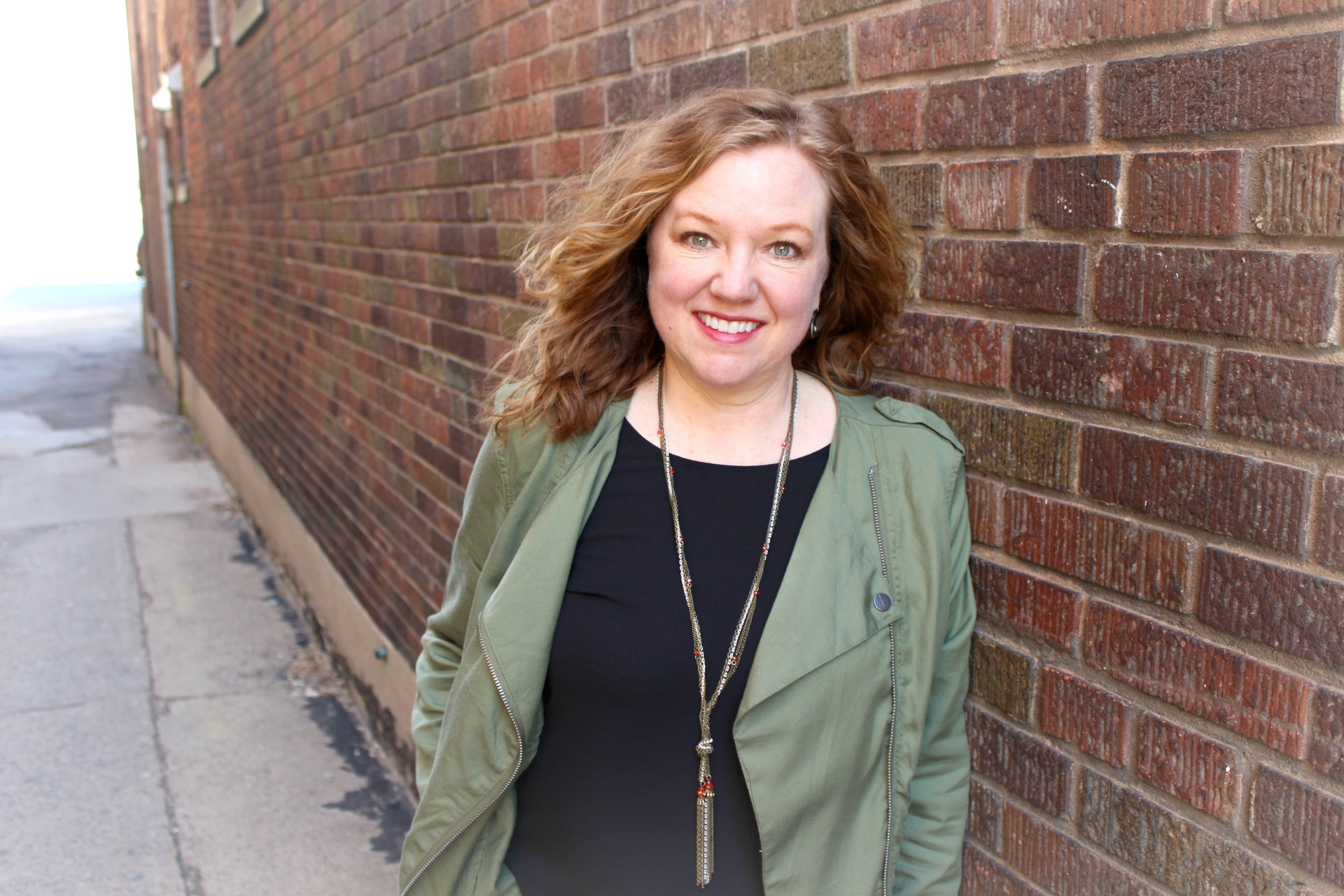 SARAH GORDEE
Director of Sales

INTJ   Individualization, Adaptability, Relator, Competition, Maximizer
For the last twenty years Sarah has been working in B2B services everywhere from the Silicon Valley to the Twin Cities. She is now happily settled in Eau Claire and ready to shake things up in the marketing world! An expert in sales and customer service, Sarah works hard to advocate for our clients' marketing needs and create the best experience that Hookd can provide. She has learned the art of listening, and she will walk through fire (literally she has done this) to get the job done! She's your connection to #teamHookd and can't wait to meet you!
Sarah Fun Facts:
Favorite Beverage: Coffee – hot in the morning and iced in the afternoon!
Favorite Quote: "Integrity is doing the right thing even when no one is watching." C.S. Lewis
Favorite Social Media: LinkedIn
ANGIE JONES
Production Manager
ISFJ-A    Communication, Empathy, Futuristic, Harmony, Responsibility
After 20 years, Angie is thrilled to be back in her hometown and bringing her talents to Hookd! Her background ranges from corporate marketing at a fortune 50 retailer to her own entrepreneurial endeavors. Angie's passion for digital marketing balances her love of creative content creation along with her mastery of data-based decision-making. Digging into what's working now in the digital marketing space That's her kind of fun!
Angie Fun Facts:
Favorite Quote: "Nothing is impossible, the word itself says I'm Possible." – Audrey Hepburn
Hobbies: Exercise of any kind, cooking, and reading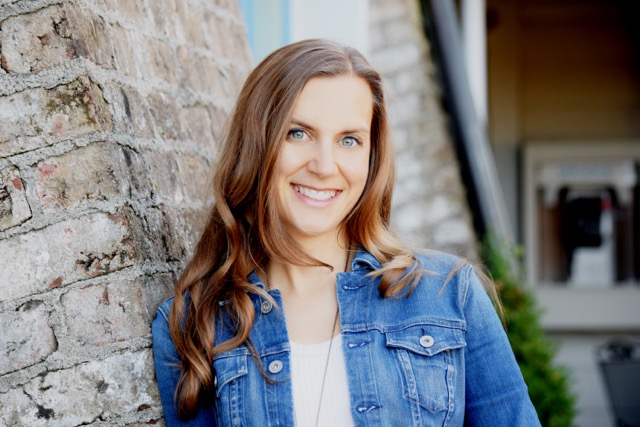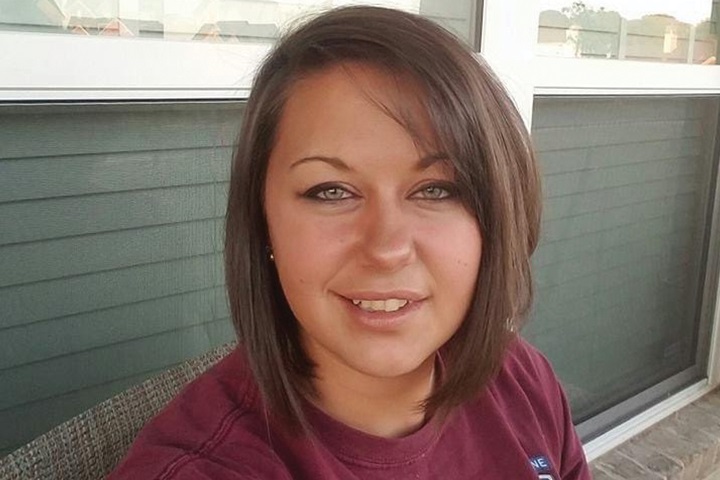 JESSICA WHALEY
Digital Marketing Expert
INFJ-A    Creative, Insightful, Principled, Altruistic, Passionate
Jessica is finally back home in the Midwest after years of living overseas and in the deep south. Her background in small business marketing and photography has helped to create a power house of talent merging design and intuitive thinking for our clients. She is excited to bring her unique perspective and experience to the Hookd family! A graduate from the University of Arizona, she achieved her degree in traditional marketing while honing her skills in the digital marketing landscape working with multiple organizations across many industries. The experiences Jessica cultivated allows her to see undefined wants and needs expressed by organizations and translate them into actionable results. An excellent communicator and creative soul, Jessica is a valuable asset to the Hookd team!
Jessica Fun Facts:
Favorite Quote: "Sometimes life takes us places we never expected to go and in those places God writes a story we never thought would be ours." – Renee Swape

Favorite Pastime: Reading (anything syfy or historical), playing board games with her kids, and going on hikes with her husband and pups!

KAELA MOTSCHENBACHER
Digital Marketing Expert
After years of freelance work in Youtube and graphic design, Kaela has shifted her focus to Hookd Promotions. A graduate of the Chippewa Valley Technical College in Digital Marketing, she's ready to put her digital media and analytical skills to the test. Her imagination and curiosity give her the motivation and ideas to bring a fresh perspective to the team. With a passion for all things artistic and creative, she has a knack for taking ideas on paper and bringing them to life in a big way.
Angie Fun Facts:
Favorite Quote: "The brave may not live forever, but the cautious do not live at all." -Meg Cabot
Hobbies: Playing guitar, creating videos, and hanging out with her family and pets
Favorite Social Media: Youtube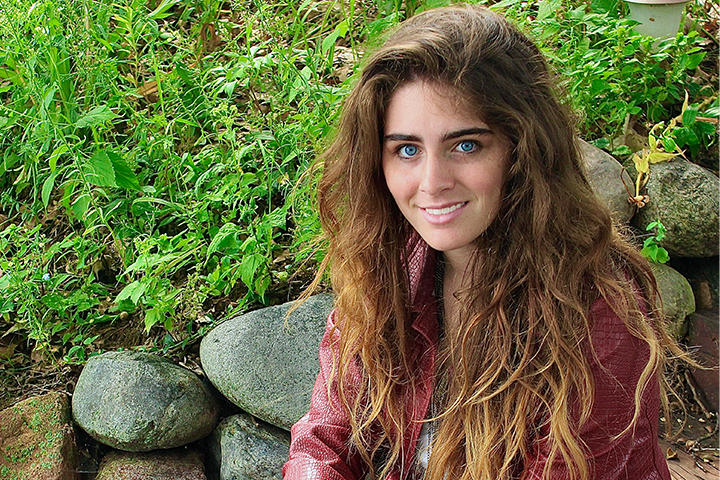 ``Wonderful group of people at Hookd! Always prompt to get back to you and they always bring new ideas to the table. Highly recommend!``
- Bruce Hayhoe - Owner/Broker at Woods & Water Realty
``This is an excellent promotional group with people qualified to do online and onsite promotions that are memorable and effective. My sales went up considerably...``
- Sandee Cosmo – Author of Wakanda Whooper
``Lee and team have created a social media campaign that has been successful for our DMO Go Chippewa Falls... I admire their insights and drive to assist me... the ROI is present in every report!``
- Jackie Boos – Go Chippewa Falls
``The entire Hookd team is extraordinary! I have had the pleasure of working with them for a few months now, and seeing immediate results with our web traffic...``
- Rebecca Sterr – Physicians Weight Loss Center
OUR OFFICE
Hookd Promotions
21 S. Barstow St. #211
Eau Claire, WI 54701
Write us an e-mail via the form,
or just send us an e-mail directly at
[email protected]
Phone: (715)-271-3361
Now that you've met us, we'd love to meet you! Send us an e-mail and start building a better brand today!
Write us an e-mail via the form, or just send an e-mail directly to
[email protected]
.
Let us shape your next big idea