Is it time your business went Digital?
If your business is lacking an online presence don't worry, Hookd Promotions is ready to help you create a cohesive, technology-driven online presence for your customers.
AFFORABLE DIGITAL MARKETING – AN EFFECTIVE SOLUTION
Responsive Design
Rank higher on Google with Websites and Landing Pages designed to beautifully display on any device.
Reach Interested Customers
Stay ahead of the curve by honing in your targeting strategy to stay in front of customers interested in your services.
Drive Web Traffic
Get more visitors to your website, and incite users to take action.
Customer Engagement
Turn your web visitors into customers! Build an Email list, Grow your Social Media presence, Sell your products online, and more!
Learn More
Ever wondered how to appear on the top of a Google search? With Sponsored Search ads, we can help you dominate the search results page and be the first thing users see when they search for your services.
Learn More
Ever find yourself seeing ads for products you were researching? That's the power of Display Ads. Stay in front of customers that have expressed an interest in your services by retargeting users who have previously visited your website.
Learn More
Content is king. Let it be Videos, Emails, Social Media Posts, or Blogs, any piece of content you create can be used as a way to harbor engagement, or establish legitimacy for your brand–and we create it all for you–from concept to completion.
Learn More
Think of your website as your online office or store. It brings a sense of legitimacy to your business and is often the first place people will check when they are interested in your products or services. Whether you need a full website redesign or a landing page promoting a specific product or promotion, Hookd can help!
Learn More
A Landing Page is a single page that is focused on one component of your business. Having a page dedicated solely to that one component will help you shape the way your users interact with your page, guide them through your process, and generate more engagement.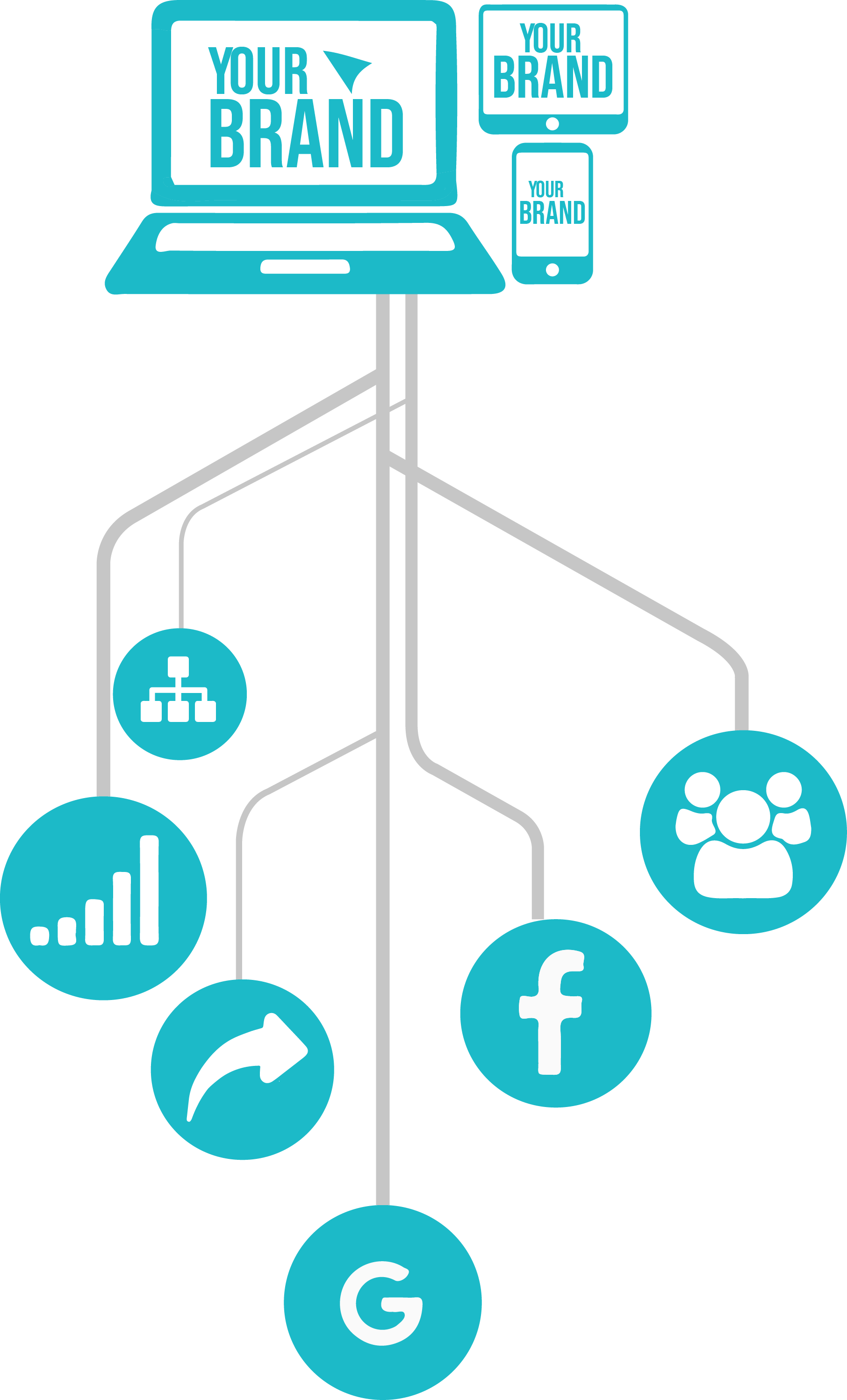 LET'S GET DIGITAL.
Digital. Digital. I want to get Digitaaal! If you do too, let us know, and we can create a custom digital marketing plan that will help launch your business into the digital age!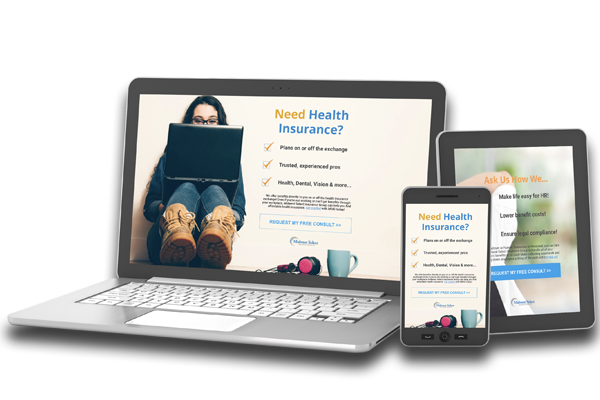 ``Wonderful group of people at Hookd! Always prompt to get back to you and they always bring new ideas to the table. Highly recommend!``
- Bruce Hayhoe - Owner/Broker at Woods & Water Realty
``This is an excellent promotional group with people qualified to do online and onsite promotions that are memorable and effective. My sales went up considerably...``
- Sandee Cosmo – Author of Wakanda Whooper
``Lee and team have created a social media campaign that has been successful for our DMO Go Chippewa Falls... I admire their insights and drive to assist me... the ROI is present in every report!``
- Jackie Boos – Go Chippewa Falls
``The entire Hookd team is extraordinary! I have had the pleasure of working with them for a few months now, and seeing immediate results with our web traffic...``
- Rebecca Sterr – Physicians Weight Loss Center
EXPAND YOUR REACH
We'll help you stay in front of your most important customers – the ones who are interested in what you have to offer.
Let's Shape Your Online Presence.