Giving thank-you gifts to your clients or customers during the holiday season is a fun way to say you value their business and loyalty throughout the year. While any gift is appreciated, some really stand out! 
Here are 5 favorites we've given and received!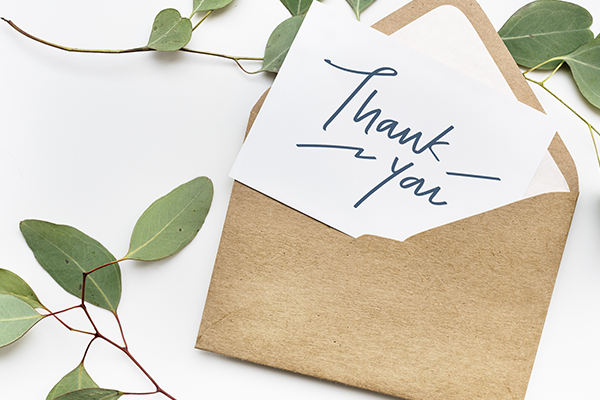 A handwritten note.  In the age of email and text, a hand-written card of appreciation goes a long way! You can find beautiful handmade stationery options at local gift stores or online on sites like this one.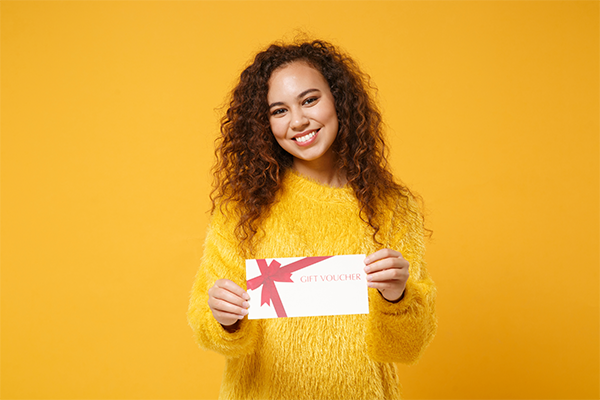 A valuable coupon or gift certificate for your products or services. Loyal customers will love this!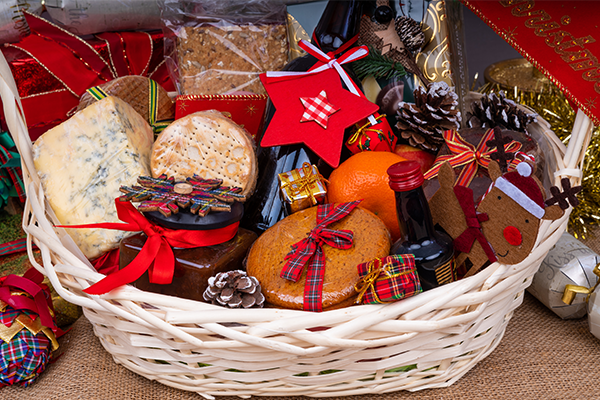 Food! Whether it's a favorite holiday pie, an assortment of gourmet cookies, or a catered breakfast for the office, you can always count on food to win your way into your clients' hearts. When in WI, how about some local cheese like these gift boxes?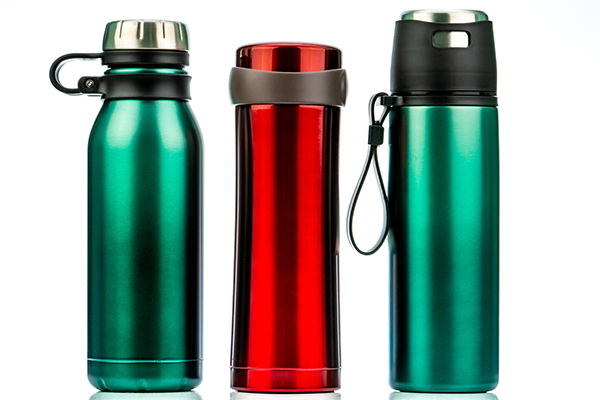 High-quality, useful items like coffee thermoses or portable chargers. You can put your logo on just about anything, and there are lots of unique products to choose from. Here's a really fun idea!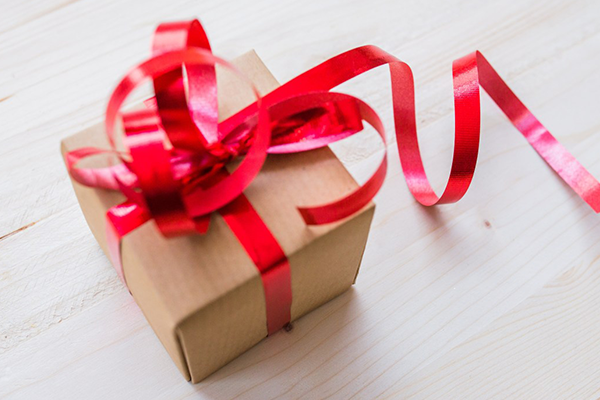 Something unique just for them. If you know your client well, giving a personalized gift is the most meaningful. Maybe you know their favorite wine or that they have a love for all things Elvis. Choosing specific gifts will take more time, but the gesture will go a long way!
What's the best gift you've received from a company you do business with? Share it in the comments below!