After you've completed your graphic design project and the designer sends you the files, you may be wondering "What are all these different file types?" That's a great question and one that I will go over here with you. Much can be said about every file type and you can certainly find more detailed descriptions on the internet, but for this post I will be giving you a concise overview. Here is a quick rundown of some of the better known file types used in graphic design.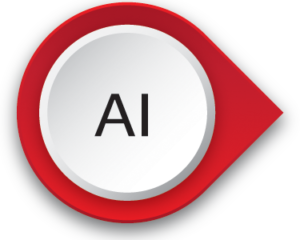 .AI  (Adobe Illustrator) An Illustrator file is a vector file, meaning it is made using geometry instead of pixels and therefore can be resized up or down without any loss in clarity. Illustrator files are able to hold vast amounts of information without being overly large. When you get files from your designer, you should always try to get the vector source files and the Illustrator file would be a great format to get.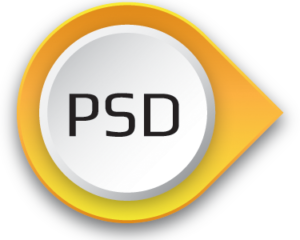 .PSD (Photoshop Document) The photoshop file is different from an Illustrator file in that it is a raster file and is created using pixels. These files cannot be increased in size without losing resolution. A .psd file can also contain many layers and can get very large. If the project was done in Photoshop, you should also get the source files in this format.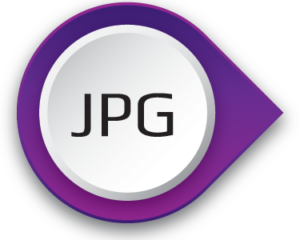 .JPG (Joint Photographic Experts Group) The most commonly used file format. These are easily viewable on any computer. For this reason the jpg format is used for a quick turnaround as in revisions made on a project. They are low-res and small file sizes, and are generally included with the other formats you receive.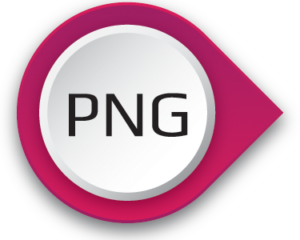 .PNG  (Portable Network Graphics) These are high quality and great for use in things like websites but are not good for print. A unique feature of .png files is that they can be saved with a transparent background. They are also condensed files and come in handy when a small file is needed. Due to it's unique qualities, this is a format you should make sure to get from the designer.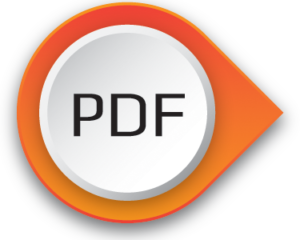 .PDF (Portable Document File) A .pdf file is something that most computers can open and view. These files look just like the printed file, so you can see all of the fonts and graphics. PDF files can also be opened and edited in vector software and are good files to get at the conclusion of a project.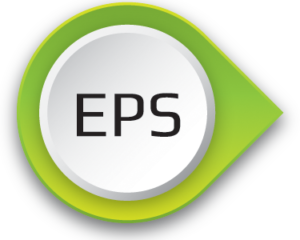 .EPS (Encapsulated Post Script) This is a common vector file format that graphic designers will send to clients. It can be created and edited in any vector based software and is a format that can be used for print. EPS files are often sent as the vector source file to clients and are very important to hold on to.
There are many different file types beyond the ones listed here, but these are probably the most common kinds you will encounter. Even a general understanding of when and how to use them will make your life easier when it comes to printing or working with a web designer. And remember, when you finish a project, always ask for the source files!