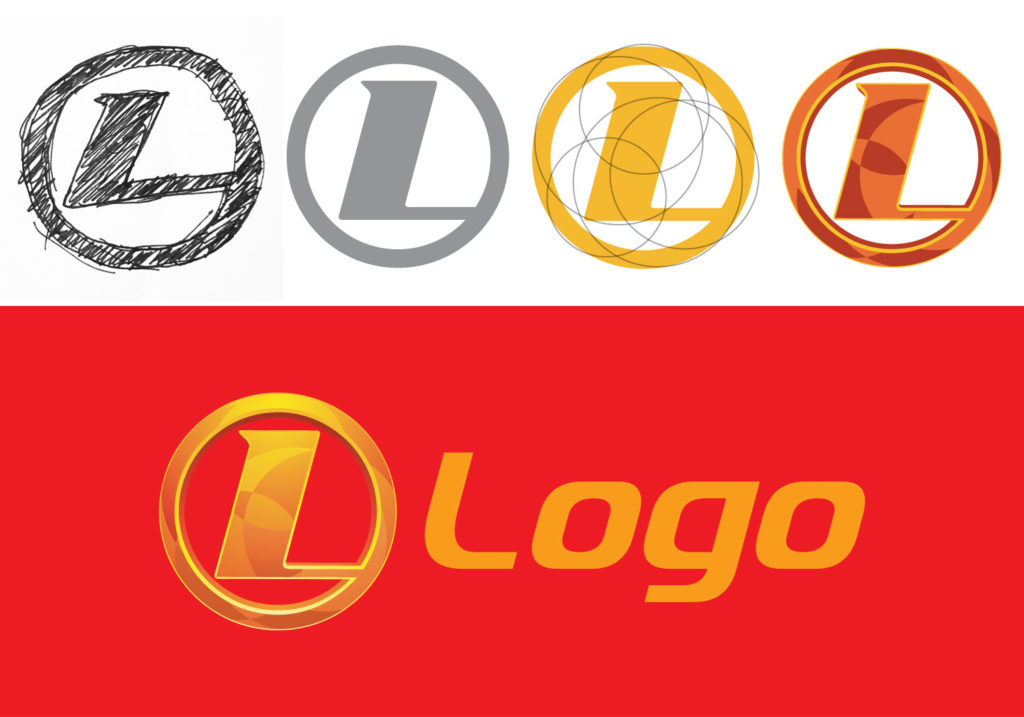 So it's time to build a new logo for your company – let's get started! Having a new logo created can be a fun and exciting opportunity. Now, if you've been paying attention to my blog posts, you know how to find a talented graphic designer. But once you have the designer lined up, what instructions should you give them? Getting a strong logo made isn't done at the snap of your fingers, but it doesn't have to be too difficult either. Just keep in mind a few important points and you'll have a strong logo in no time.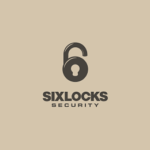 Meaningful –  Legendary graphic designer Saul Bass once said "Logos are a graphic extension of the internal realities of a company." What this means for you is, your logo needs to convey at a glance what your company is all about in as meaningful a way as possible. Remember, a picture is worth a thousand words, so make your logo count.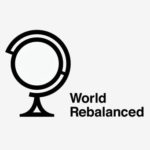 Simple – As Don Draper said, "Keep it simple but significant." Try to get your point across in the most efficient way possible. When it comes to your logo, a simple and clean design looks nice and inviting to potential clients. It also means it will be easy to use and apply to different branding items, i.e. business cards or packaging.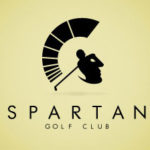 Unique – Would you like to stand out from the crowd? Make your logo unique. Try something different. Stretch the boundaries of what your logo looks like. People like looking at new things, and if your logo is something that hasn't been seen before, they will take notice. This will then extend to your brand and people will assume your business is unique too.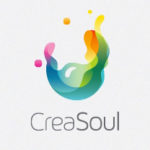 Modern – Lastly, aim for a fresh, modern design. You don't want your new logo to use trends from a decade ago. Your clients will assume that your business is outdated too. Of course, trends change, and a design that looks new today may need to be updated in 5 years. But, as I mentioned in a previous post, updating your logo is very easy. The important thing is to get a modern logo that conveys your company is current.
In conclusion, keep these tips in mind when you get a new logo made, but remember they are not hard and fast rules. There are many considerations when making your logo and sometimes you have to go beyond the rules to create something that works best for you.