Websites are no longer "set it and forget it". They should have new content posted on them weekly, they should be analyzed and tweaked regularly to ensure they're user friendly, and the experts say they should be replaced about every 5 years.  
So how do you know if your site is making the cut? To make it easy for you, we've compiled a list of the top 6 questions you can ask yourself to determine whether it's time to upgrade to a new site.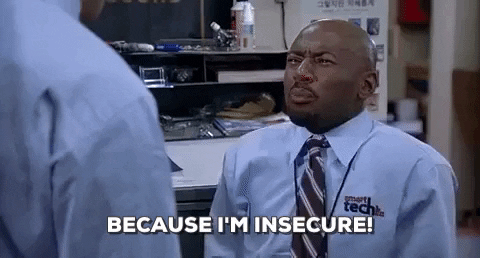 Is Your Website Secure?
As of 2018, Google has stopped ranking websites that aren't secure and that could mean missed opportunities to connect with your customers. How do you tell if your website is secure? An easy way to find out is to check before the website's URL: (www.example.com) there will be either an "http://" or an "https://". If you see the latter, great! That means your website has an SSL certificate and is secure. If you see the former, don't worry– here's a blog post that will help you understand what an SSL certificate does, but more importantly, to make sure your visitors information stays in the right hands.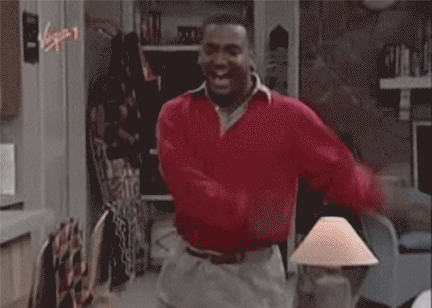 Is it Easy to Post New, Fresh Content?
You check when the last time you posted on the blog was, and it was back in November 2013. Yikes! Fresh content helps boost your website's search ranking, and also keeps your users interested and coming back for more. It should be easy to update pages on your site and create new blog posts. If posting new content on your site is like pulling teeth, it's probably time to build a new website that is more user friendly for you.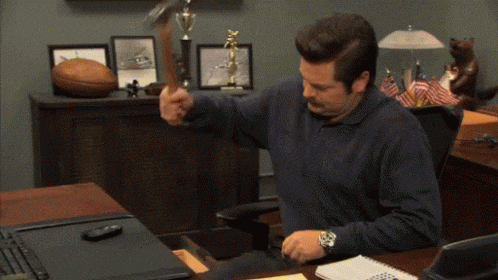 Is your website mobile-friendly?
Having a website that doesn't load nicely on a mobile phone or tablet just isn't going to cut it anymore. Not only will Google not rank your website as high, but in the first quarter of 2019, almost 50% of all internet traffic came from mobile devices. In other words, if your website isn't mobile friendly, your users aren't going to have a seamless experience when on your website, which could either leave a bad impression, and/or make them leave your website altogether.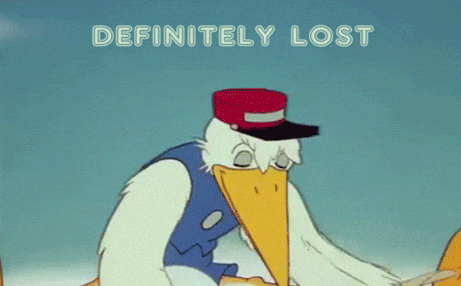 Is your site user friendly?
If it takes your users 12 clicks to get to your contact form, don't expect your website to be a very successful lead generator. Ideally, your website should be organized in a way that helps the user find what they're looking for in as few clicks as possible. Does your website take forever to load?
Users simply don't have the patience to wait for components of a website to load. On average, a user will only wait 3 seconds for a website to load before deciding to go elsewhere. Google also takes website load times into consideration when determining the ranking of your website in search results. There are some handy tools out there to help you identify what is causing these digital traffic jams, but if your website is really lagging behind, you may want to consider a complete redesign.
Is browsing your website like reading a book?
If your site is really text heavy, you're probably losing visitors. Website design trends have shifted to much more digestible formats. Our attention spans have shortened yet again (surprise, surprise), so if your users aren't in the mood to read your 5 page essay, you can guarantee they'll click away. Think quality, not quantity!
If you answered yes to any or all of these questions, it's probably time to consider investing in a new one. It can literally mean the difference between wowing your customers or completely turning them off. If you're curious about your current website and want an expert opinion, feel free to reach out to us and we'll give our honest review of your online presence anytime.